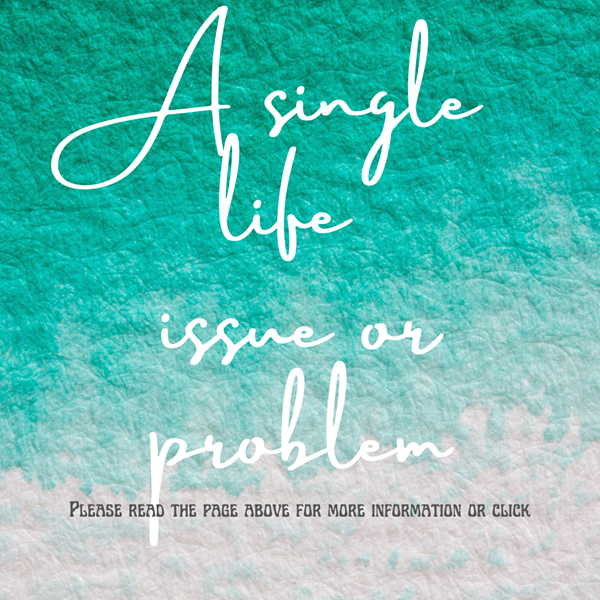 Any Problem: 1 Issue
One of our single life issues or problems will often be more than one question.
If Tarot is wished for, then this reading is often a three-card reading, which I will create to suit your needs.
Your problem may only have a single question, yet you may have a couple. This reading would not be suitable for more than two questions relating to your concern.
This reading is approximately 1 A4 page size.