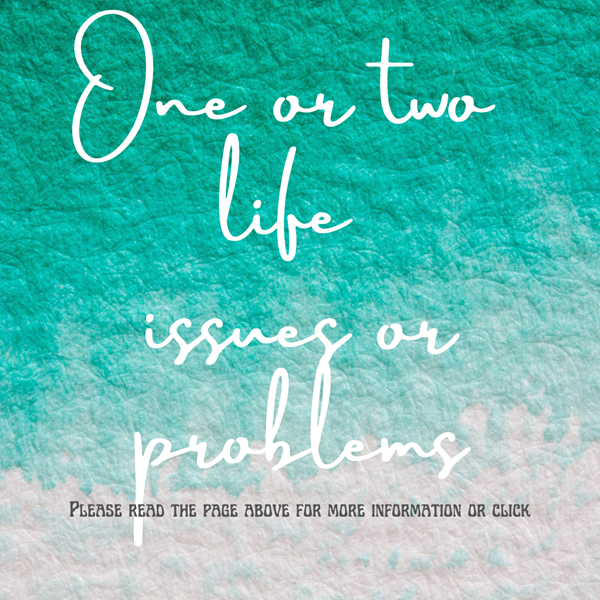 Any Problem: 1-2 Issues
This reading is for one of your life problems or issues with many questions, such as four or more.
Yet can also cover 2 separate issues present within your life.
If Tarot is asked for, this reading will often be a Celtic Cross if a single issue, and I will alter it to suit your needs.
This reading is approximately 2 A4 pages.