Psychic Clairvoyance & Tarot Guidance
with Pam Richards
author of Understanding Tarot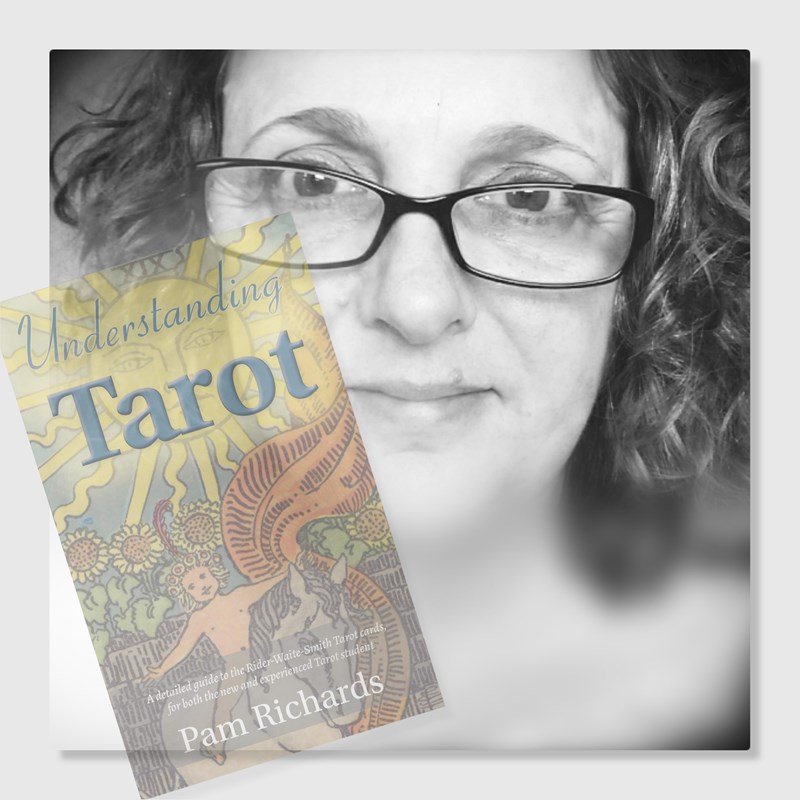 Guidance & answers for your past, present & future
Are you stuck, confused, worried & unsure of what a situation will bring?
Need to know why you're where you are? where you're going? or have been?
Do you need or desire Psychic answers, guidance, or insight into a personal issue?
To know what is 'going on'?
To see the future of a situation?
To see & understand what others think & feel?
Or maybe you wish to develop or fine-tune your psychic abilities or understand tarot?
If so, I can help you.
About Pam
Pam has worked with Spirit, & with people's energies as a Clairvoyant since the late 1980's, she also enjoys working with Tarot. She is also the author of a book called Understanding Tarot. Read more ..
Email Readings
Pam works via email; all you need is an issue you wish to have looked at. Read more ..
Contact Pam