---
Understanding Tarot by Pam Richards
I'm very excited to announce that my book, Understanding Tarot will be published, fully illustrated at the start of 2022. This date is due to the licence of the Rider Waite tarot deck being free from that date in the UK.
The book is for those new to tarot as well as those more experienced & even the tarot geek. It is suitable for many due to its contents.
Each card has its imagery written about in detail, with each element, where possible discussed. This is great for those interested in the symbolism of the tarot & what the images themselves mean.
It has an In A Nutshell element for newbies.
Both the Upright & Reversed meanings of the cards are given, with again for newbies certain keywords in bold italic for an easier read.
Join us on Facebook for all updates - Understanding Tarot : Study Group & Discussion Group.
---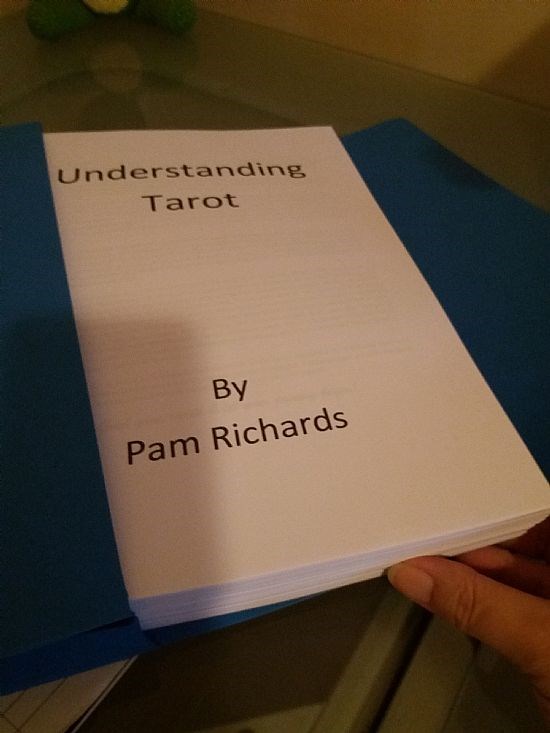 Hi Pam - a wonderful tarot reading, thank you! It does have some meaning for me, as this year holds many changes at work, and I need to have patience with what I want in the future. Looks like a good year ahead for me!
Leonie Wilson