---
Share some love with the form below
---
Thank you so much for everything! You are wonderful!
R
---
If you wish to see my reviews, you will find them on most pages at the bottom and here, on this page, also.
To see more, just refresh and new ones will be shown.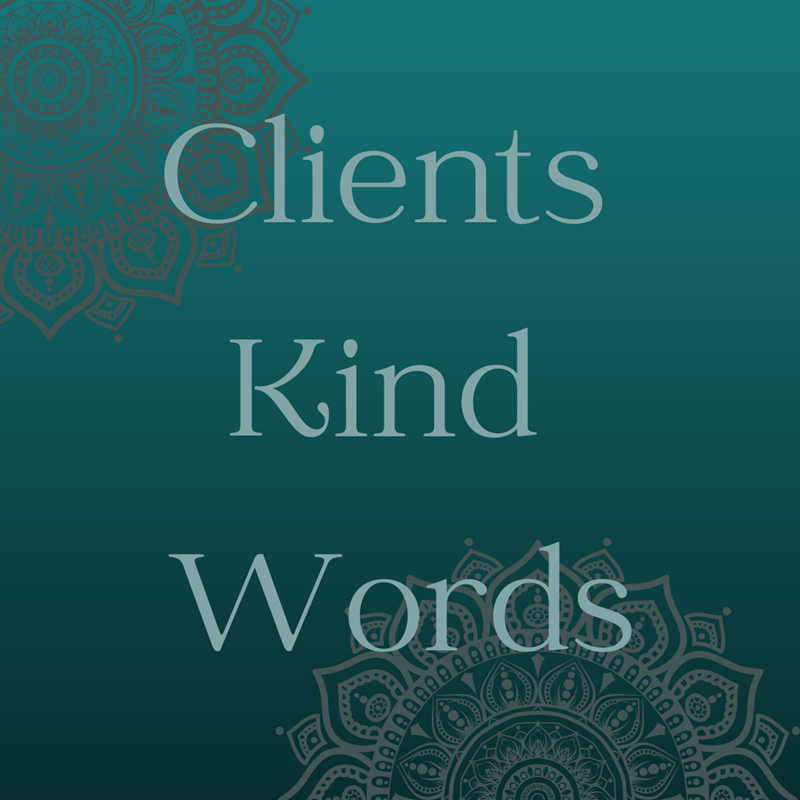 Had a reading with me which helped you?
Love the book, Understanding Tarot?
Enjoy my Facebook group?
Just want to say thank you?
Share some love below.
Your email address will not be seen by anyone, & if you wish can just use your initial(s).
Please do not use this page to ask questions, please use my contact page if requesting information.
Pam once again has given me an amazing thorough reading filled with wisdom and compassion. Her readings are always incredibly accurate. I highly recommend Pam!
F
Love the book and been referring to it a lot for my own and others readings... detailed description of the cards is the best I've come across.
Chel Blr
Thank you Pam. Your reading was very accurate. And enlightening. And well worth the price. I have gotten there readings. Again thank you.
Lisa Garrick