Any Problem: 1 Issue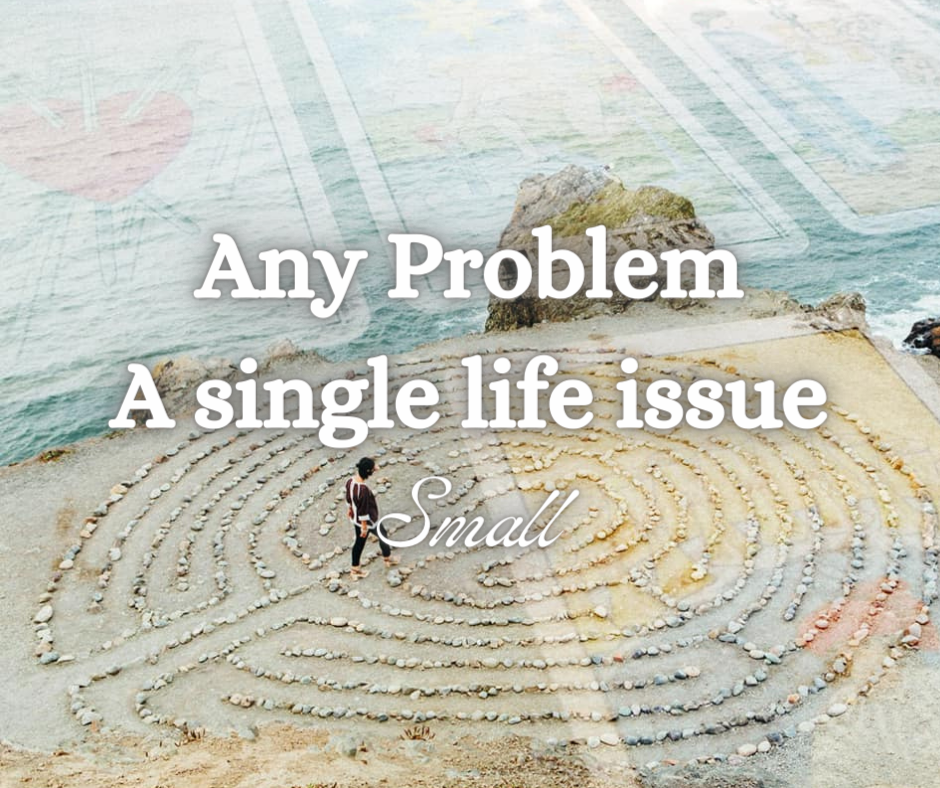 If tarot is wished for, then this is often a three-card reading, which I will create to suit your needs.
If you choose 'Reader Choice', or even 'No Tarot', if cards are used, it can be from 1 to 3.
With the life issue, the problem that we have often comes with a few questions, so do feel free to ask what you wish about your situation.
Often, people have one or two questions outside of the general aspect of what is going on.
Please note that if you are opting for a tarot card reading, then this size won't give as many perspectives as a larger one. However, it can still give you all of what you need and more. It can provide valuable insight into the problem, giving you clarity and understanding that you may not have had before.
This reading is approximately 1 A4 page in size.
Not had a reading with me before? Read more about how I can help you
£30.00